Careington Savings Plans
Discounts on dental, vision and more!
Careington offers a variety of savings plans to help you and your family get high-quality health and wellness services at an affordable price.
Savings Plans are easy to use
Take a look at the savings plans offered below and choose the one that is right for you and your family!
This is not insurance. These are savings plans designed to fit your needs and budget. With savings plans, there is no waiting or limits on use. Once you receive your membership card, simply present it to a participating provider and pay the discounted rate at the time of service. It's that easy!
500 Dental Savings Plan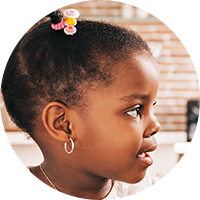 Starting at: $8.95/month*
Save on most dental procedures, including routine and preventive dental care, major dental work and more. This is our most popular dental discount plan and it offers our deepest discounts.
Dental Only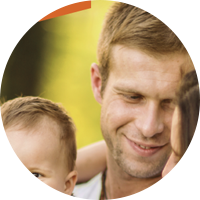 Starting at: $8.95/month*
Save on the cost of most dental procedures, including cleanings, checkups and major work like crowns, root canals and more. Members can also email a dentist at any time to ask questions.
Dental & Vision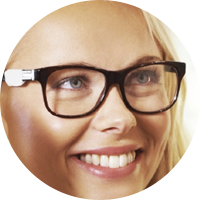 Starting at: $9.95/month*
Get discounts on dental care, including cleanings, checkups, fillings and more, vision care, including eye exams, frames, and lenses and medical information.
Dental, Vision Plus Telemedicine
Starting at: $12.95/month*
Get discounts on high-quality dental care, vision care and prescriptions as well as 24-hour access to licensed physician and nurse phone lines for simple consultations at home.
Telehealth with Healthcare Assistance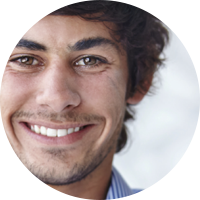 Starting at: $19.95/month*
Get 24-hour phone access to physician consultation and 24-hour access to a nurse phone line for symptom assessments, advice and recommendations, prescription discounts and travel and medical assistance.
Total Health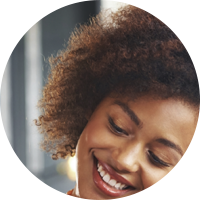 Starting at: $29.95/month*
Get the complete package and save on dental care, vision care, telemedicine services, diabetes care supplies, chiropractic and alternative medicine, prescriptions and more.
*Plus a one-time non-refundable processing fee of $20.00.
DISCLOSURE
THIS PLAN IS NOT INSURANCE and is not intended to replace health insurance. This plan does not meet the minimum creditable coverage requirements under M.G.L. c.111M and 956 CMR 5.00. This plan is not a Qualified Health Plan under the Affordable Care Act. This is not a Medicare prescription drug plan. The range of discounts will vary depending on the type of provider and service. The plan does not pay providers directly. Plan members must pay for all services but will receive a discount from participating providers. The list of participating providers is on this website. A written list of participating providers is available upon request. You may cancel within the first 30 days after effective date or receipt of membership materials (whichever is later) and receive a full refund, less a nominal processing fee (nominal fee for MD residents is $5, AR and TN residents will be refunded processing fee). Discount Plan Organization and administrator: Careington International Corporation, 7400 Gaylord Parkway, Frisco, TX 75034; phone 800-441-0380.

This plan is not available in Vermont or Washington.